home » play » playhouses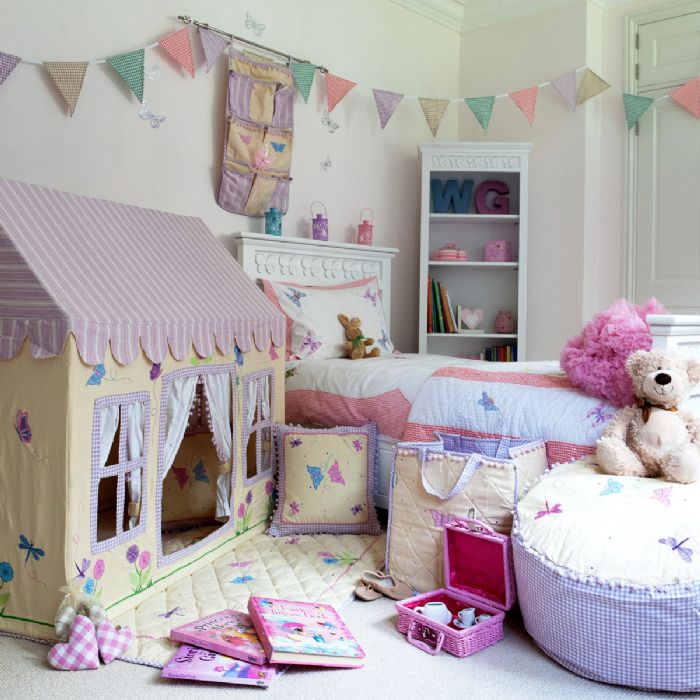 Butterfly Cottage Playhouse
$25.00 - $349.00
Product Description
Enjoy summer all year round in our pretty lemon Butterfly Cottage. Trimmed with lilac and decorated with butterflies, dragonflies and flowers, this light and sunny playhouse is the perfect place to relax and dream the day away…

100% cotton. Easy to assemble with a light metal frame. Storage bag included.

Available in two sizes:

- Small 43" long x 29" wide x 43" high

- Large 53" long x 43" wide x 65" high

Usually ships in 1-3 weeks.