home » bedding » bella notte linens » throw pillows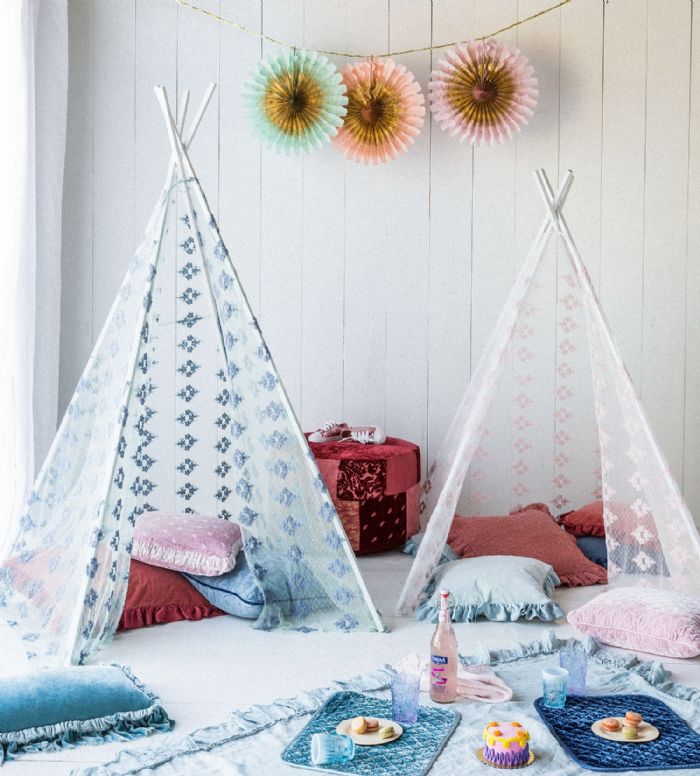 Throw Pillows Bella Notte Linens Bedding
$5.00 - $284.00
Product Description
AS SHOWN

-Olivia Yardag(discontinued),

-Loulah Kidney Pillow in Seaglass (Discontinued Color),

This romantic line of easy to care for, luxury linens is available in a diverse palette of colors and texures, compatible with every Decor and lifestyle. Their complete line of products now includes bedding, baby bedding, accessories and apparel. All are machine washable. Many options available. Please contact us for details.

All Bella Notte Orders are Custom made to order in the USA. Machine Washable. Please allow approx 6-8 weeks for production and shipping.
Loulah Kidney Pillow
12"x24" 4" ruffle


Your Price: $284.00

Fabric Swatches
Your Price: $5.00